Dennis Espinosa
and
Ben Barber
met while drinking beer at Intuition. Barber had been the head brewer at Veterans United Brewing Company. Espinosa was getting into home brewing and the craft beer scene. Now, the two are working together at Espinosa's new Springfield brewery, Main and Six, set to open by the end of October.
"This is a passion project and something I take very seriously," Espinosa said. "I want to do it right. Once I got into brewing and starting getting to know the brewers in town, I knew this was what I wanted to do."
Espinosa dabbled in a number of job possibilities, including law and health administration, before trying home brewing a few years ago. He began entering contests, deciding that if it was something he was good at, he would consider brewing as a career. He won the Green Lion Festival at Aardwolf in October of 2015 and Gastrofest in March of 2016. After that, plans to open a brewery began.
Espinosa now co-owns Main and Six at 1636
Main St N
. with his mother,
Cindy Lasky
. The building will have about 90 seats and is just under 3,000 square feet, with 900 square feet of brew space. The build out cost about $300,000, not counting the brand-new brewing equipment.
Becky Morgan
, an interior designer with B Mor Creative, said she drew design inspiration from the signature hexagon paver seen throughout Springfield and that the brewery will feature "a modern take on a nostalgic feeling." Morgan and many other members of the build out team are Springfield natives.
Espinosa said the build out process has been going well, though there was some opposition to Main and Six and other Main St. breweries being allowed to operate. A strong showing of local neighborhood citizens at the zoning hearings led the city to grant permission.
"None of us had expected to get that kind of pushback, which was frustrating," Espinosa said. "I think the controversy has died now. Imagine if the community hadn't shown up, though. There is a debt of gratitude and I owe the community itself for showing up."
Main and Six will will feature mainly hop forward beers among the 16 taps, Barber said, plus a few ciders and a cold brew coffee.
"A bunch of breweries have paved the way in Jacksonville but there's definitely still room for more," Barber said. "I moved here from Asheville, which has the most breweries per capita in the country. I'd say that Jacksonville is 20 years behind that scene – it's a good time to be opening a brewery in Jacksonville."
Espinosa said Jacksonville is a "hidden gem" when it comes to brewing, and that he has lofty goals for his new business.
"I think we have a lot to show the state with beer," he said. "I'd like to take part in the World Beer Cup and Great American Beer Festival and hopefully medal. Right now the only other one in town that's medaled is Aardwolf. I'd like to join that group."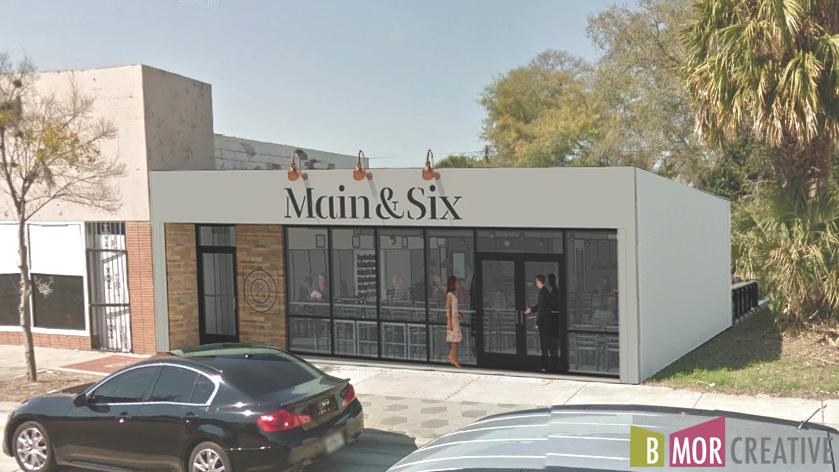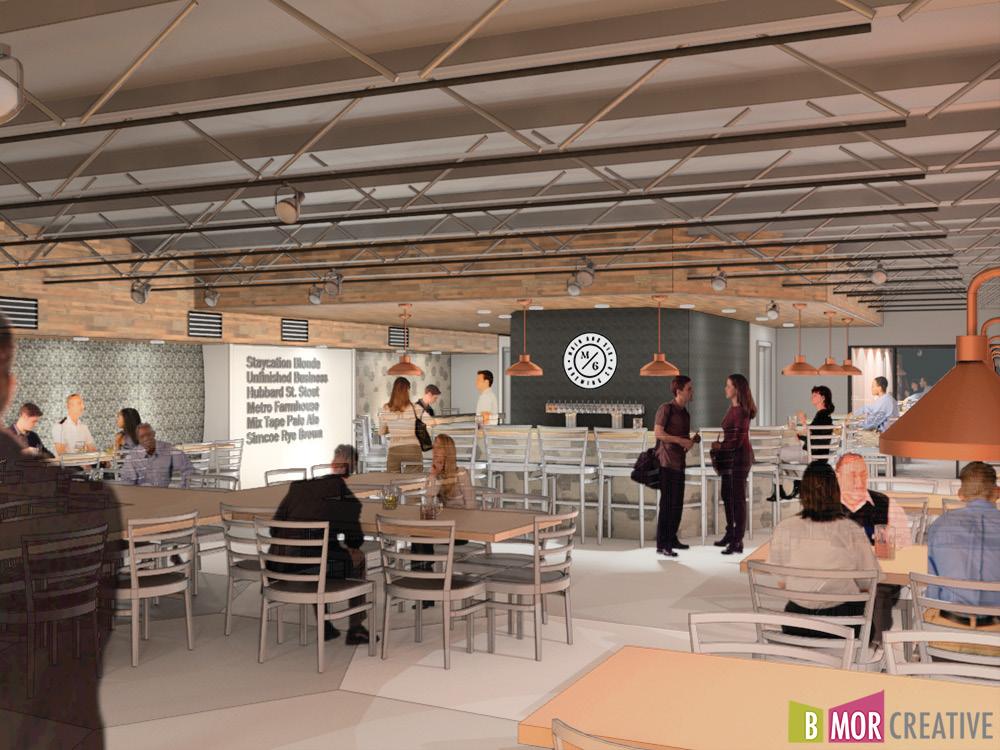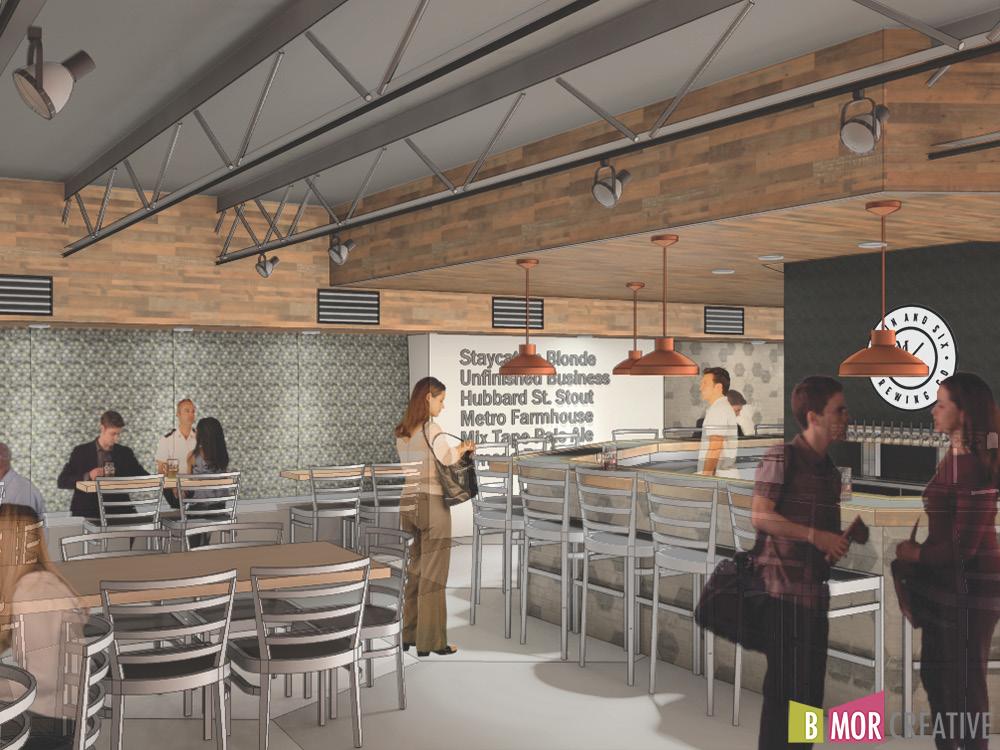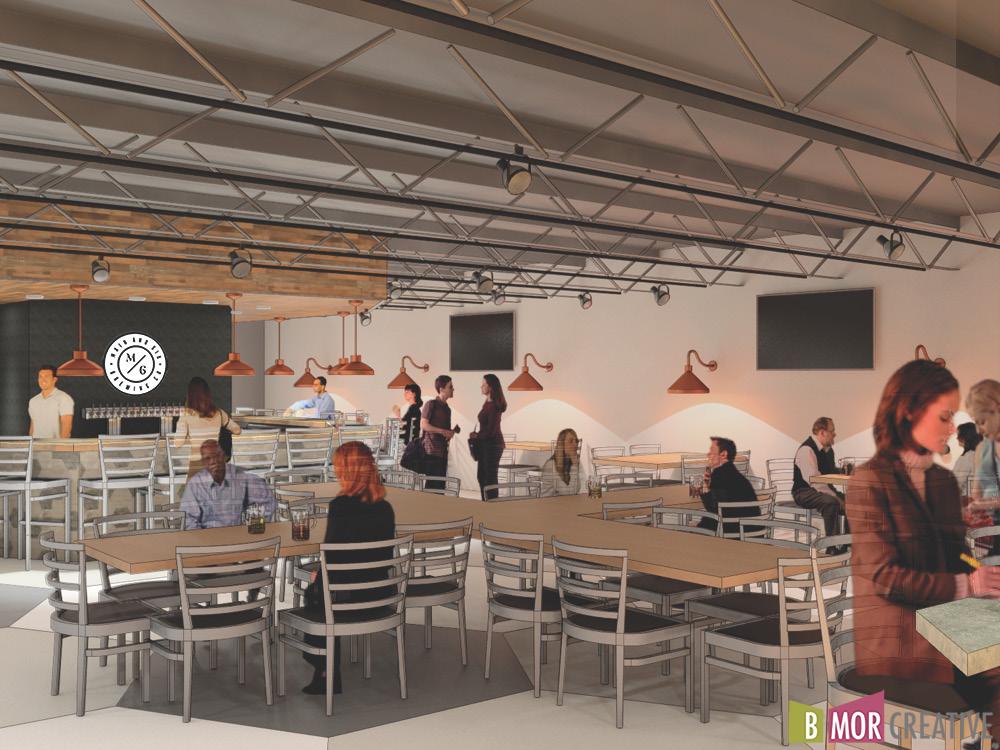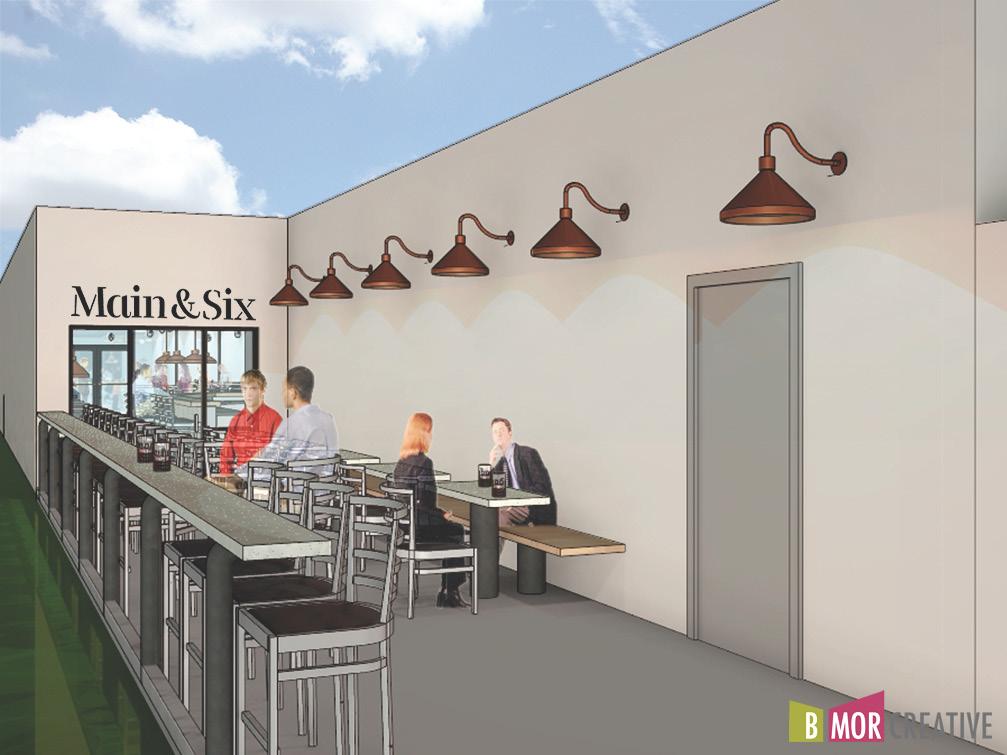 Source: https://www.bizjournals.com/jacksonville/news/2017/09/27/main-and-six-brewery-plans-late-october-opening.html